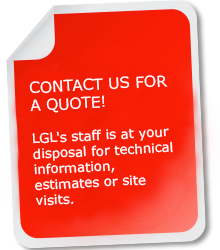 Adhesive labels with direct thermal and thermal transfer paper, white or printed up to 8 colors, also with printing on the adhesive.

LGL produces adhesive labels compatible with the most common printers on the market and packed in:
rolls

,

pack and

fanfold

,

single sheets,

with

hatch

for ripping

.
These products are designed and made in the plant of Santarcangelo, where LGL collaborates with equipment manufacturers for the automatic application and printers, to respond quickly and with real services to their customers.

Thanks to the most innovative printing machine, LGL can serve medium and large company, without exclude small and medium sized users who will approach the labeling of their products.